How a Successful Travel Blogger uses Photography to Share and Inspire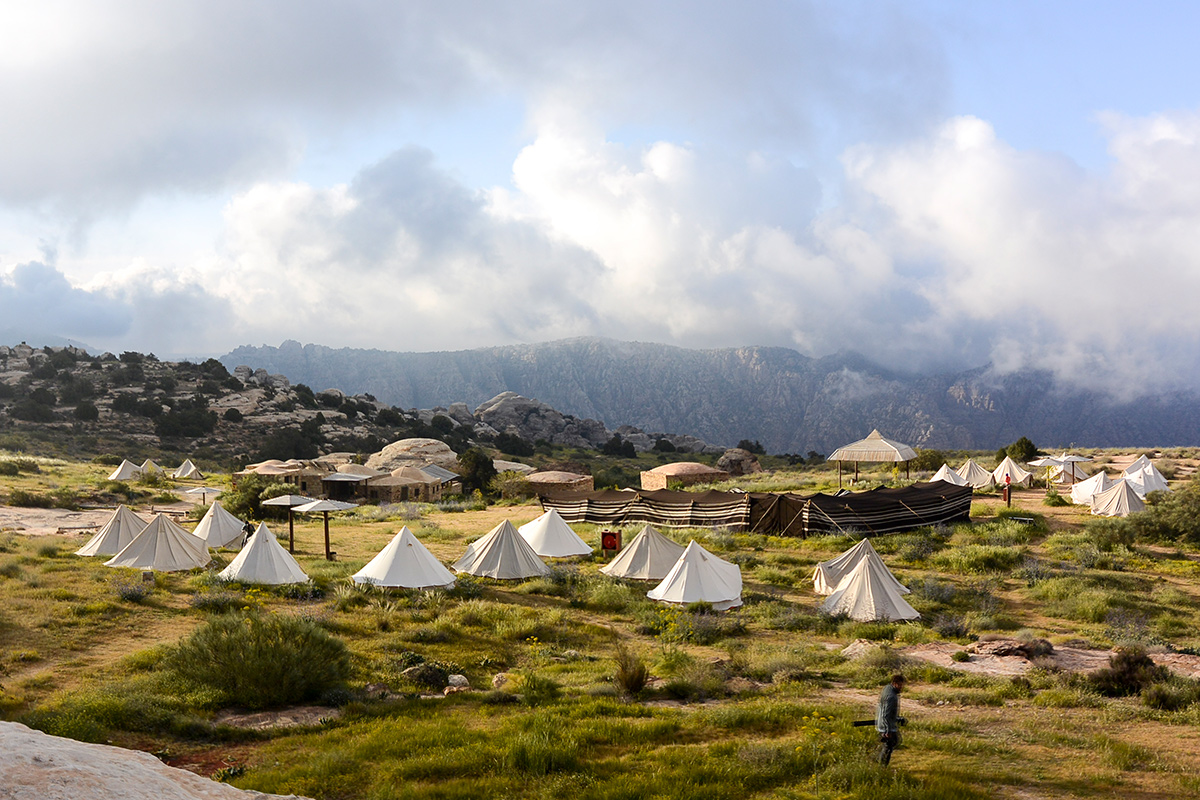 "From the riot of color at a Hindu festival, to the texture of Bedouin tents in the desert, to the joyful expression on a Jordanian school girl's face, nothing shares it like a photo. I could tell you how I felt at Burning Man, but instead let me show you a photo of a newlywed wearing a bright skirt. She is looking at the playa opening up before her—much as her new life is now opening up. Seeing this image helps you understand the wonder of the place and her possible future in a way words just cannot convey."
Writing Alone Cannot Relay Sense Of Space
As an outdoor and adventure travel blogger, sharing experiences is core to my life and profession. Several years ago I realized that writing alone cannot relay a sense of space like a photograph. My words felt incomplete when not paired with images.
At the start of my blogging career in 2009 I posted low quality images, but that's only because I didn't own a good camera. Those first photos were just not enough; I wanted to share not only better images, but images that reflected my creativity, so I took time to study photography at Crealdé School of Art in Winter Park, Florida. I took courses on everything from basic composition and camera control to environmental portraiture and documentary photography.
I also invested in gear I felt would best help me express a sense of place and space. I started with the Nikon D7000 because it offered the speed I needed to capture action, such as skiing, climbing and air shows. When I bought the D7000 I also purchased one all purpose zoom lens. This turned out to be good for avoiding lens swapping, plus it saved on weight. Also among my first trek purchases were a lightweight carbon fiber tripod, camera backpack with hip belt, chest harness, remote shutter release and polarizing filter.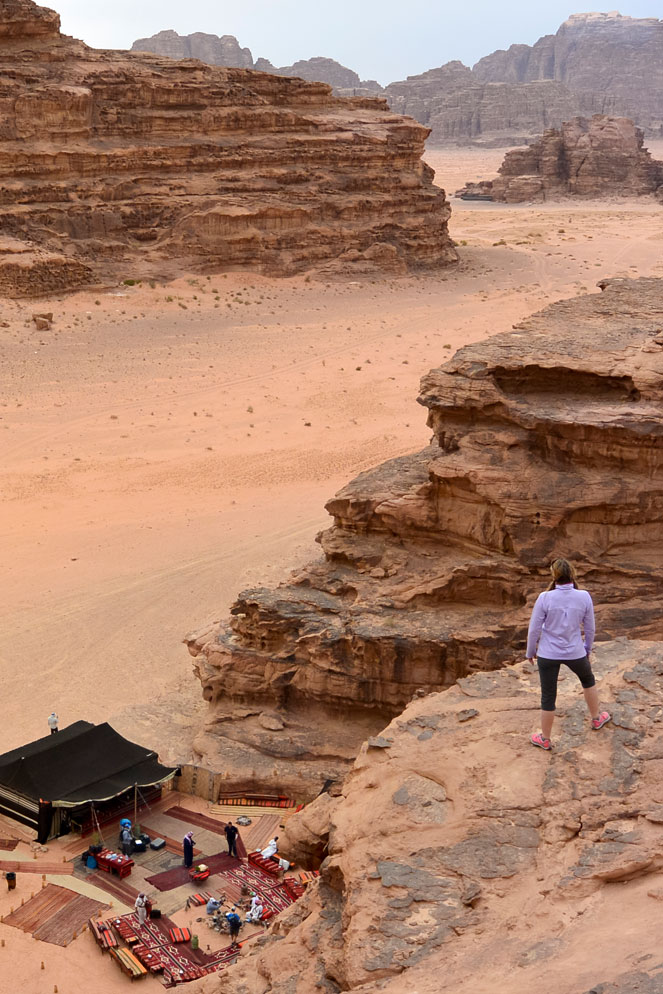 My initial purchases were made to complement my hiking and traveling, so each piece had to fit in with my on-the-go lifestyle. For example, the right pack had to meet a few needs: must be multipurpose and comfy on hikes that often topped 10 miles duration. I ended up selecting a pack with compartments for my photography gear, laptop and a roomy area for food, rain gear, warm layers and water. The hip belt is critical to comfort on the trail.
Once the rugged Nikon 1 AW1 came out, I invested in that camera and opted to take it to places where I risked damaging my DSLR. Climbing, skiing, wet canyoneering, snorkeling and walks on the dusty playa were all activities where my AW1 accompanied me to.
Initially my lens purchase was driven by budget. I've since learned that buying the highest quality I can afford pays off with noticeably better images. I now include the AF-S DX NIKKOR 18-105mm f/3.5-5.6G ED VR and an AF MICRO-NIKKOR 60mm f/2.8D. For the Nikon 1 AW1, I have a 1 NIKKOR 11-27.5mm f/3.5-5.6 and a 1 NIKKOR 10mm f/2.8. Both camera and lenses are waterproof and shockproof.
The Importance Of Photos
Photography plays a large role in my writing and blogging. Through it I can express creativity and give visual context to my words. Photography resonates with people in a way that I never imagined, and its pursuit has taken me to places I never expected.
The perfect photo for my blog should have:
A defined subject

A sense of place or person vs. being simply pretty

A unique angle or perspective
I incorporate storytelling in my images using a mix of wide shots for context and close-ups to highlight details. But I can't say I'm always successful; my trips are fast-paced whirlwinds, which means I frequently have to capture what I can—quickly.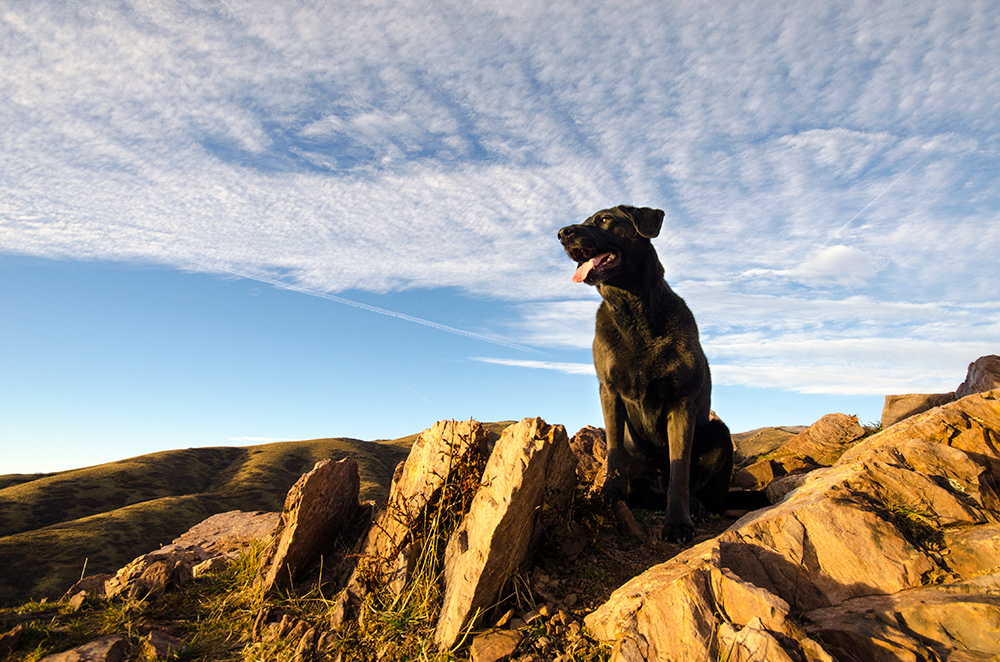 Hitting The Trail With An Active Photo Blogger
When traveling for work, the schedule is packed morning 'til night. There's little down time for writing or processing photos until late in the evening. As a result, I shoot spontaneously and capture more than I may use so that I do not miss a moment. There's usually no time to scout the perfect angle, so I get what I can, all the while watching composition. I don't have a signature style, other than favoring images taken from a different angle of well-known subjects; I try to avoid recreating the shot that's on every postcard in town. Sometimes I focus on people enjoying a space by positioning the camera low and shooting up. Other times I capture details that would be missed in a wide shot. I like strong foreground detail, but mostly my priority is sharing the feel of a place or activity.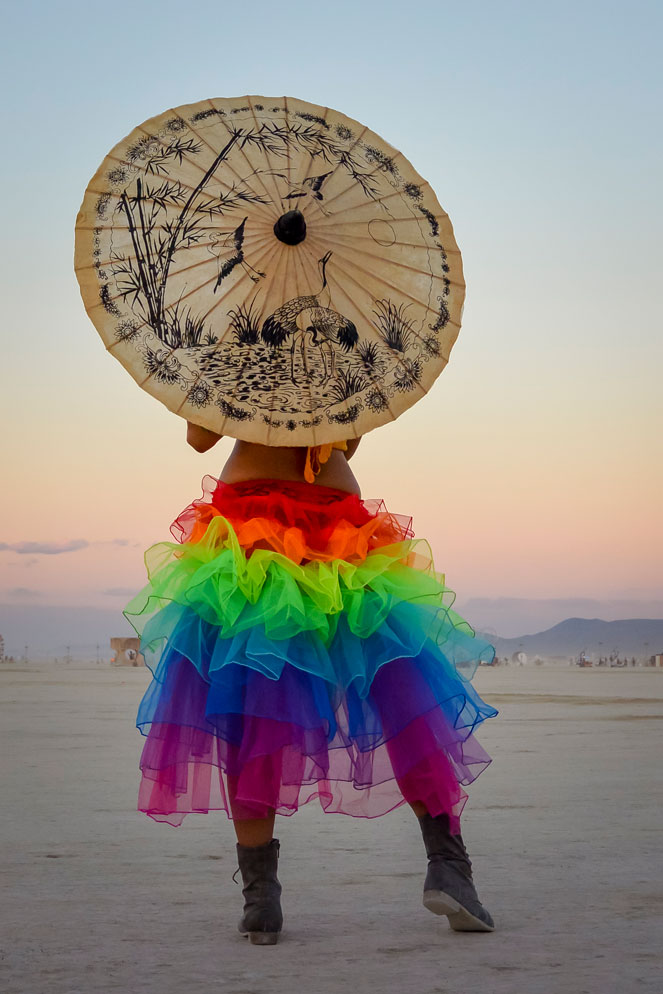 Every blog post includes three to five images, and I write roughly three posts per trip. Much of what I capture is shared immediately from the point of experience via social media. As a travel blogger I must preserve engagement with readers. This is not always easy for an active lifestyle writer. It's been one reason why I buy rugged gear that I don't have to baby. Case in point—I once fell while rock climbing, flipping inverted and gaining some bruises. My gear, including the Nikon AW1 clipped to my harness, was fine.
What do I capture? I have a few standard shots. I start by photographing my room (before bringing in bags). I seldom post those images because my audience wants adventure, but I enjoy looking back at all the rooms I've stayed in. On hikes I grab a "boots and view" shot. It's cliché, but the perspective is fun. I've also been including myself in more shots recently, which I suspect are popular because they show that a middle-aged gal can be fit and adventurous.
Sharing quality images was a challenge at first. I'd have to download them to my computer at the end of the day, which is not exactly the immediate sharing experience I was after. Today, I use a wireless adapter (WU-1b) to connect my AW1 to my mobile phone (loaded with the Nikon Wireless Mobile Utility app). This helps me rapidly transfer then share photos. Another great use for the app is controlling the camera via my mobile. This tool gives me a new level of selfie!
Being self-employed, my travels aren't "vacation time." So to continue working I use an online fax service, cloud storage, my smartphone, plus a slim laptop loaded with editing software. I ensure there's Internet access wherever I'm staying. Of course I also have my camera pack that includes either the D7000 or AW1, or both, plus ample batteries and the charging devices.
My own photo files contain tens of thousands of images; each illustrates a memory I treasure. Many years from now, when I can't travel, rock climb or ski anymore, I'll have a beautiful record of my adventurous life to share with my grandkids.